MEMORIAL DAY WEEKEND BONUS ITEMS
Each order placed during our Memorial Day Weekend sale event not only scores our BEST deal of the year so far but also gets a bunch of bonus items! Check them out below: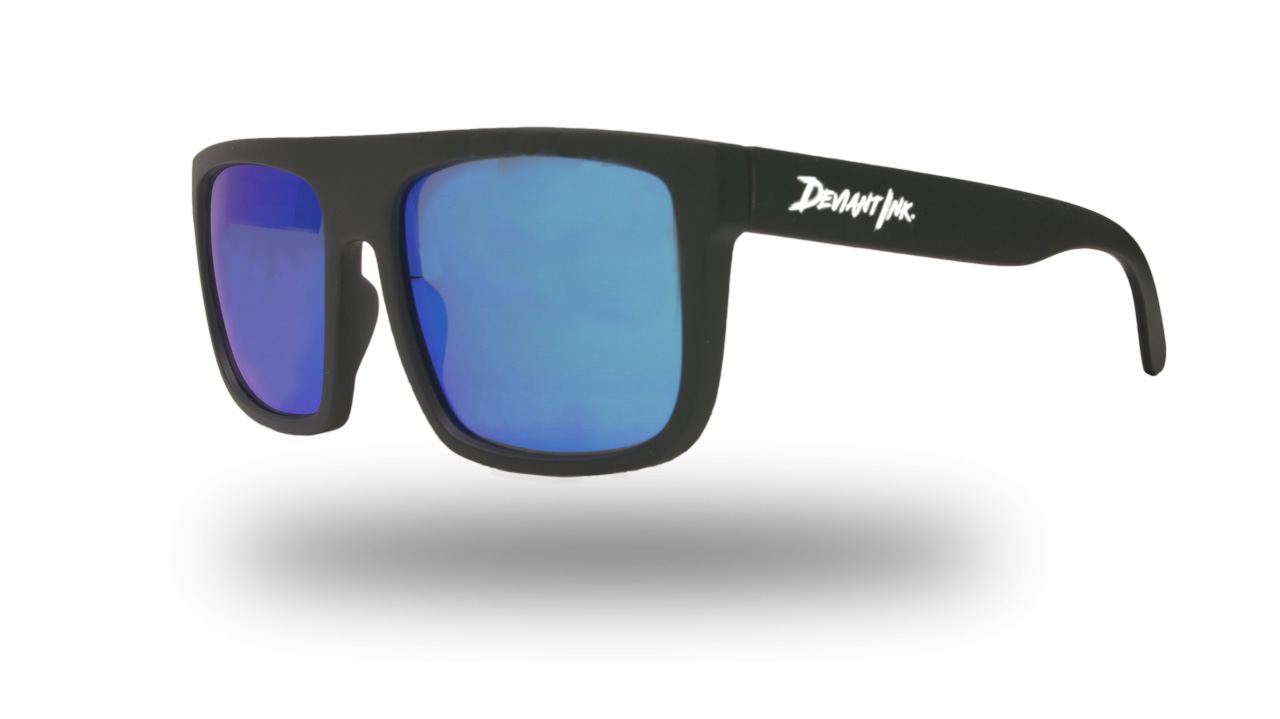 SHREDDER SHADES
These handy dandy shredder shades are ready to tag along with all your summer shenanigans.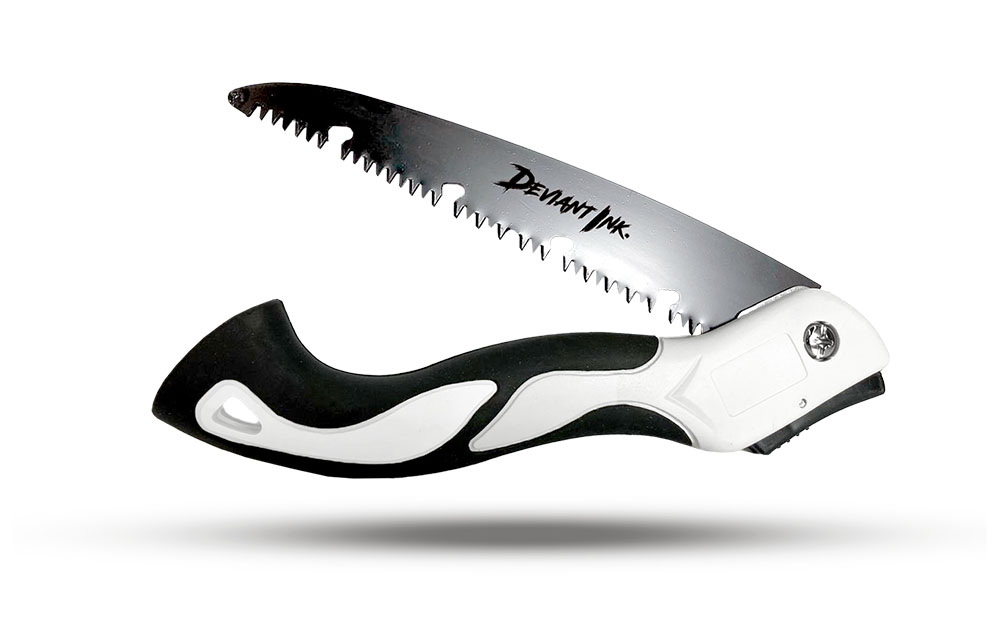 SIGNATURE FOLDING SAW
No more waisting precious riding time being caught up in trees and branches. This compact backcountry folding handsaw is ideal for snowmobiling, camping, UTV'ing, ATVing, and of course, dirt biking. This extremely durable & lightweight saw is ideal for carrying in your pack or on your machine.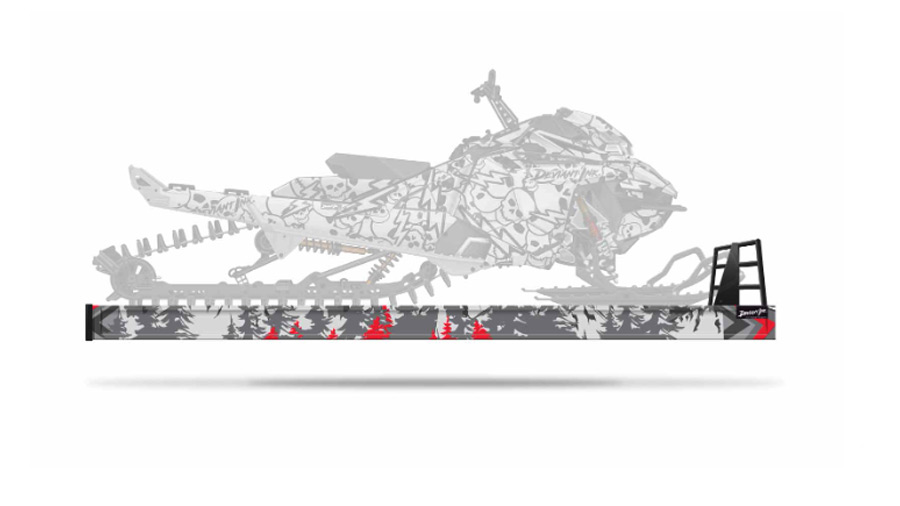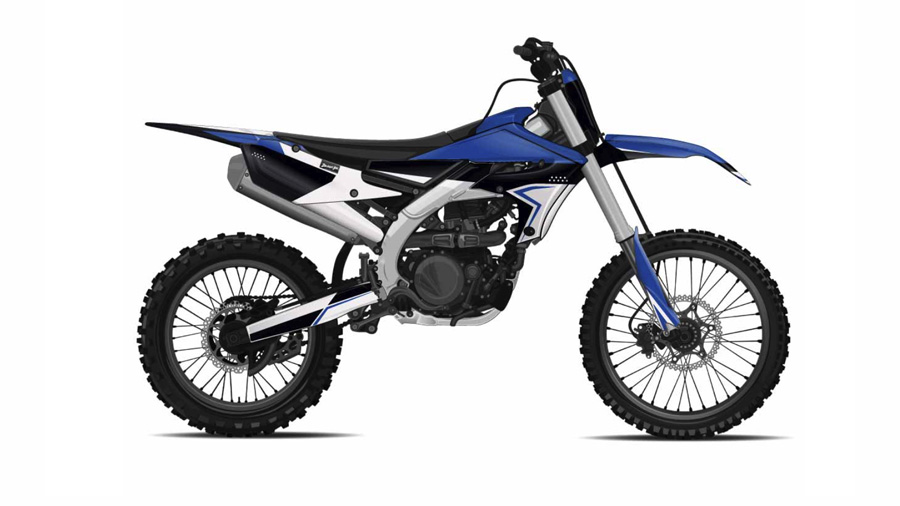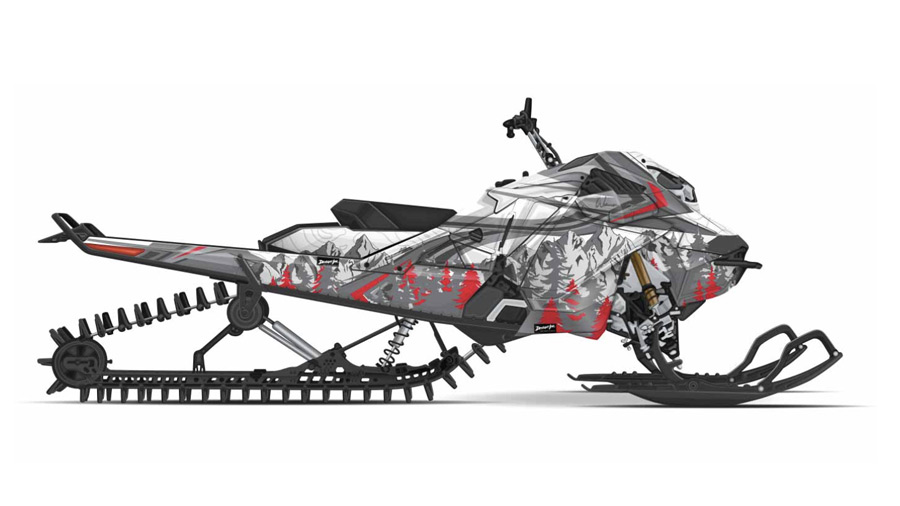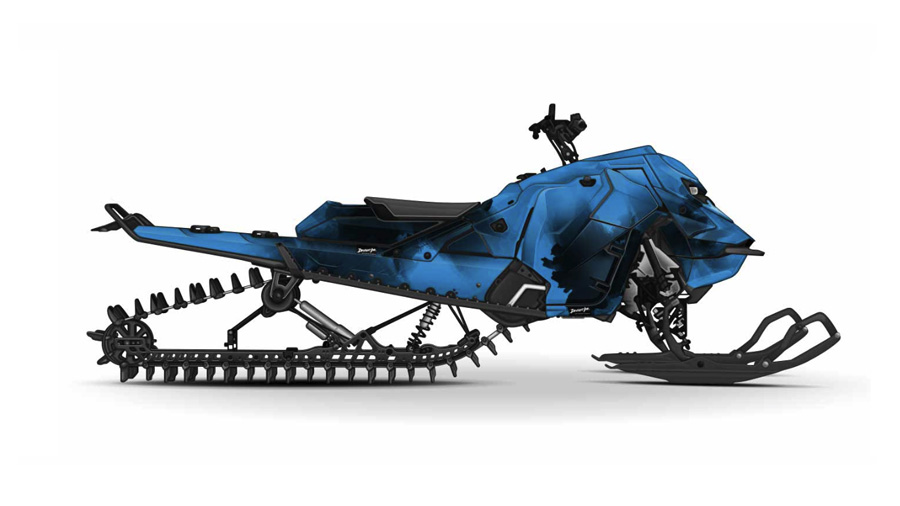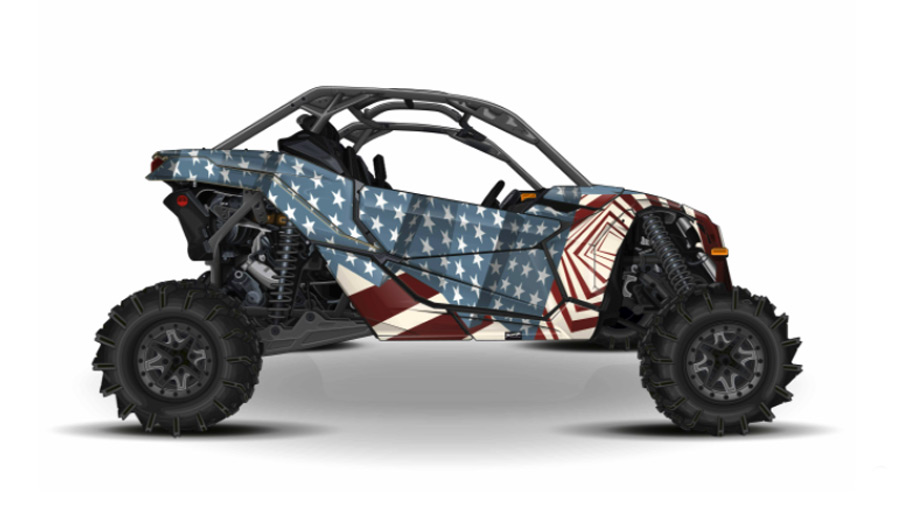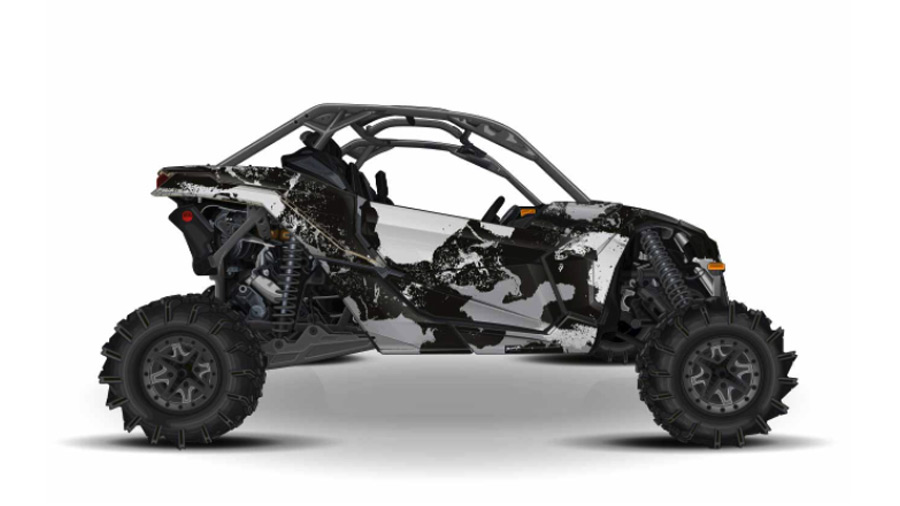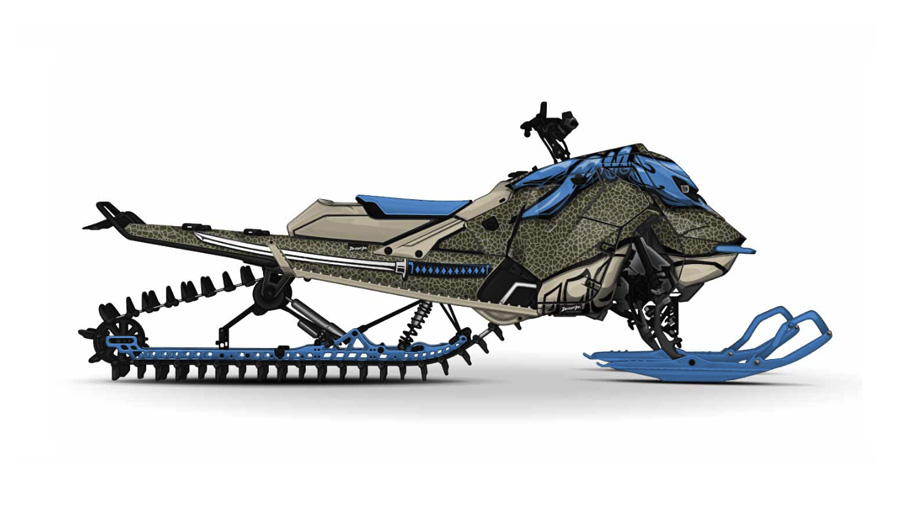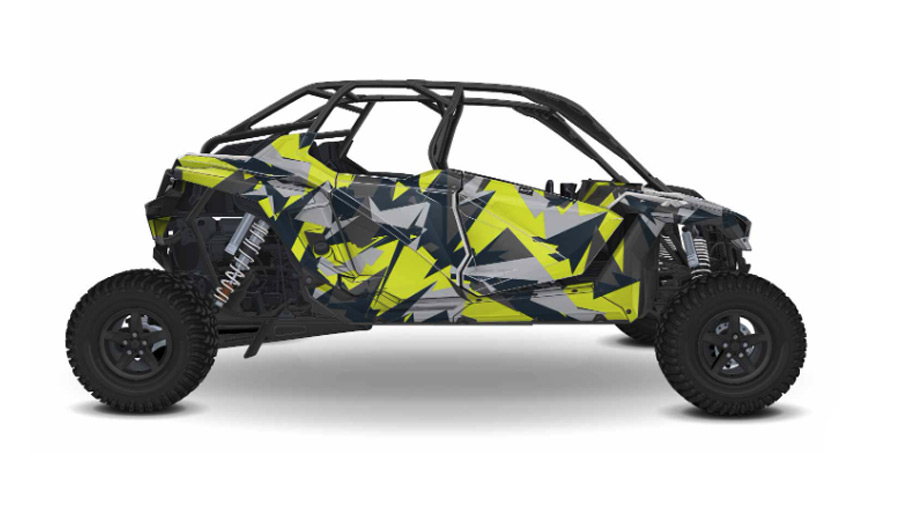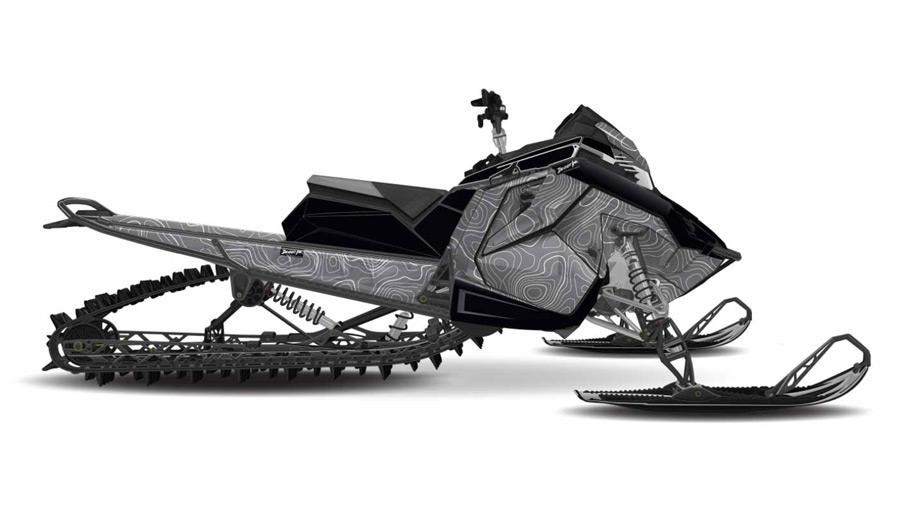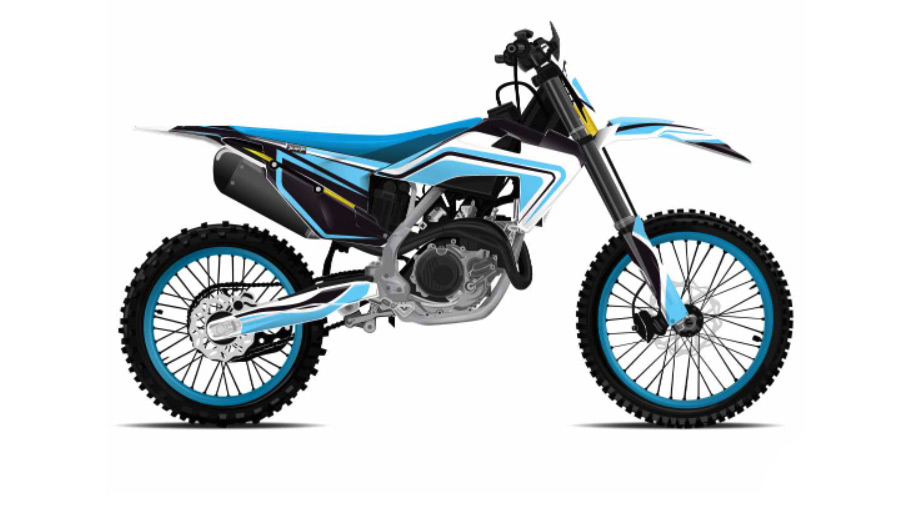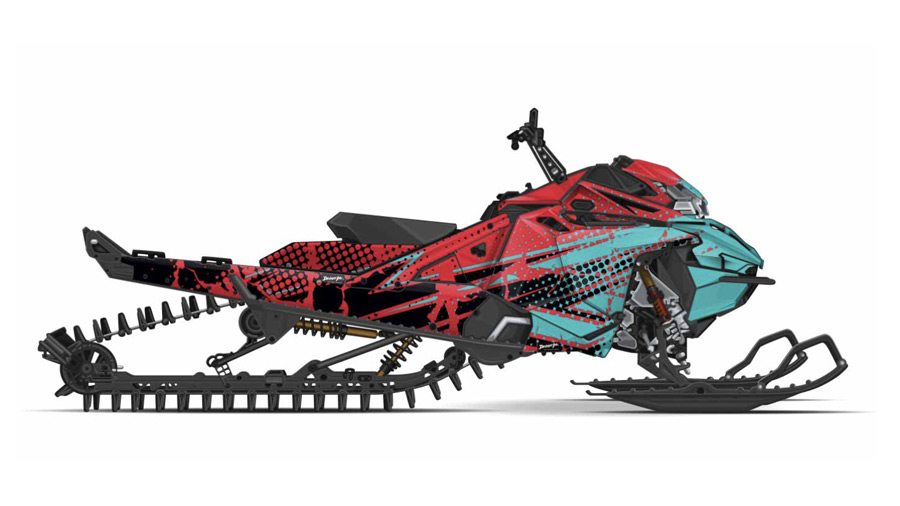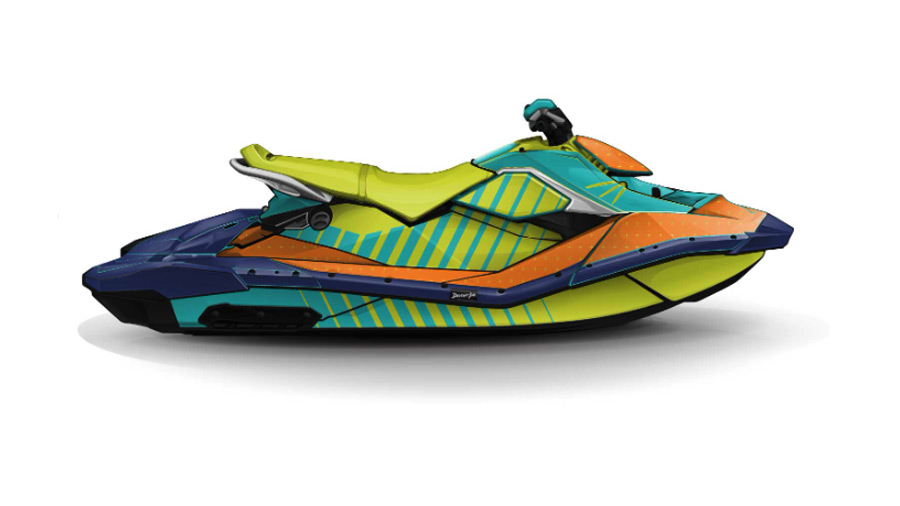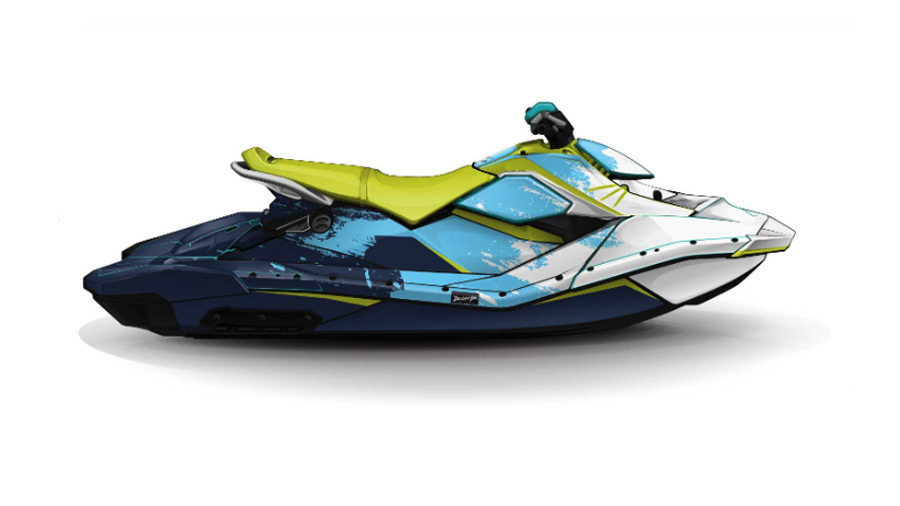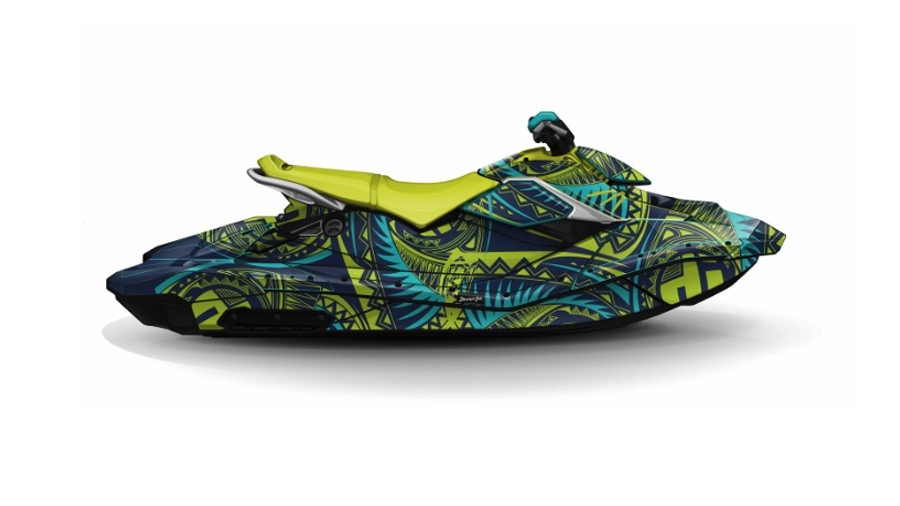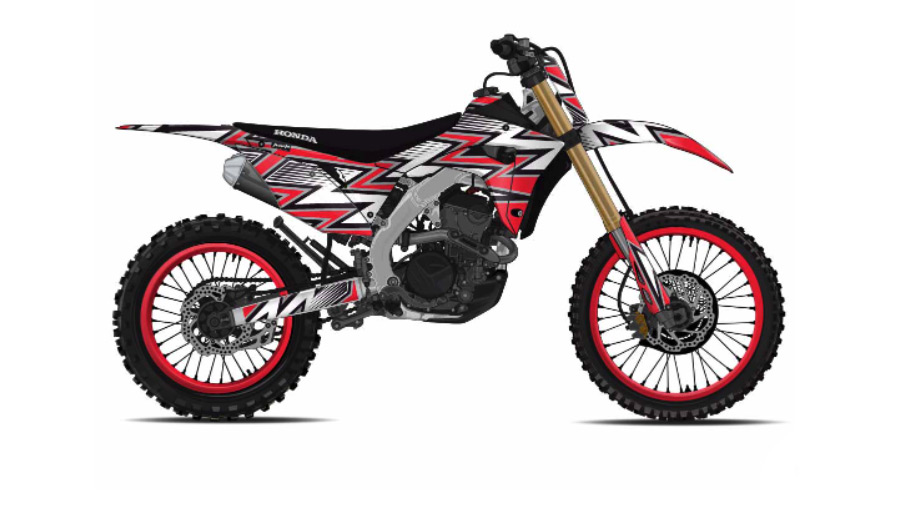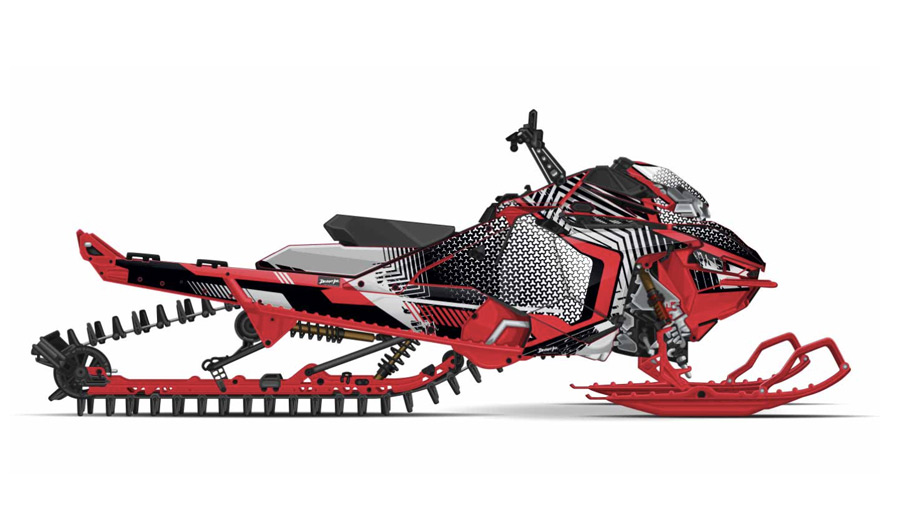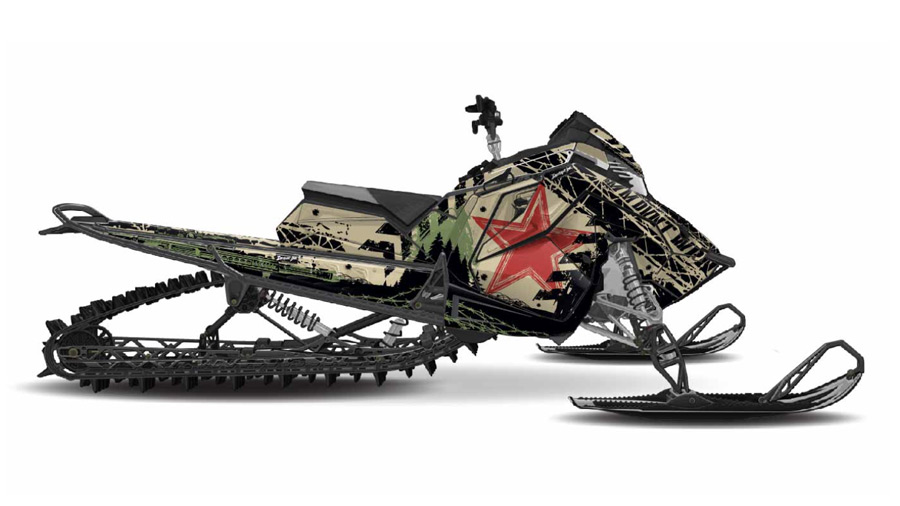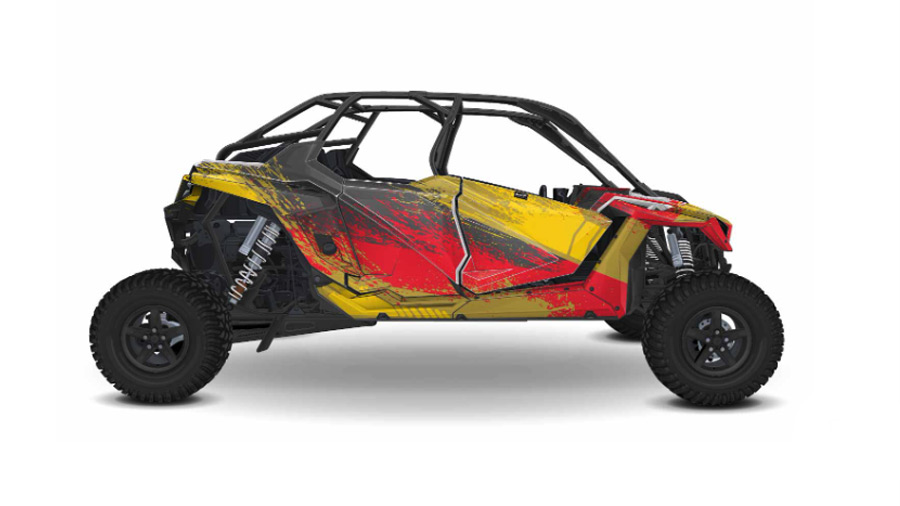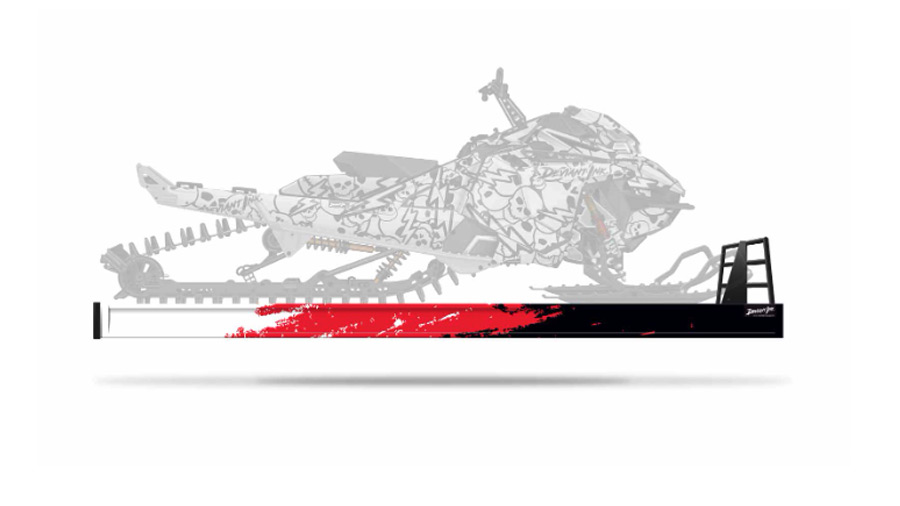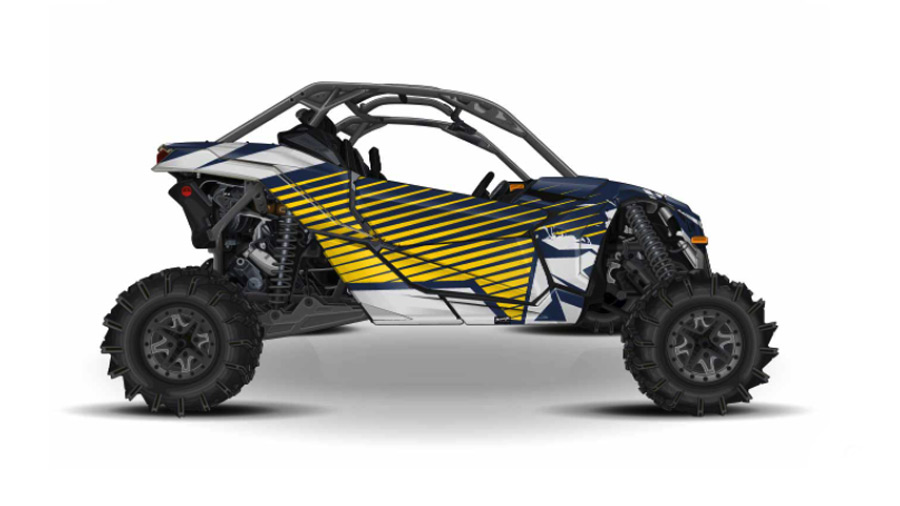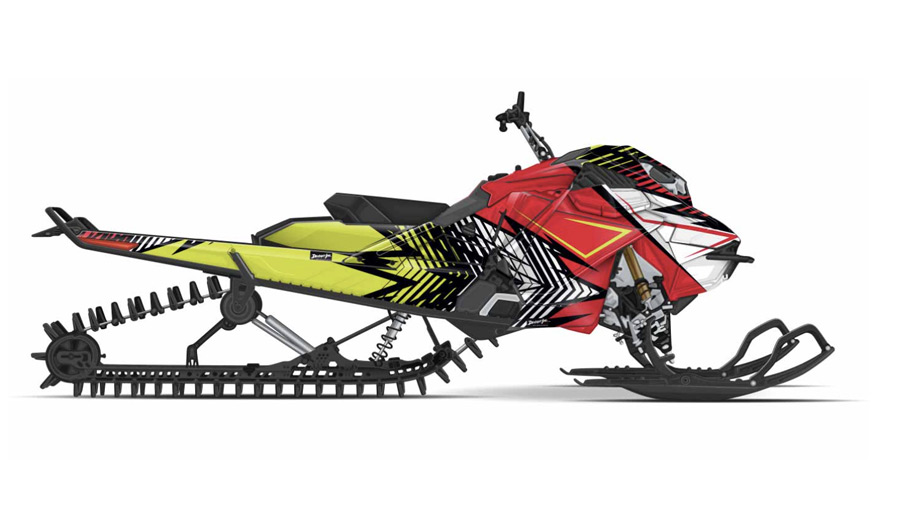 NEW VIDEO: HOW TO INSTALL YOUR WRAP
Tips and tricks for easy and convenient at-home installation!