Each order placed during our Black Friday // Cyber Monday event not only scores our BEST deal of the year but also gets a bunch of bonus items! Check them out below: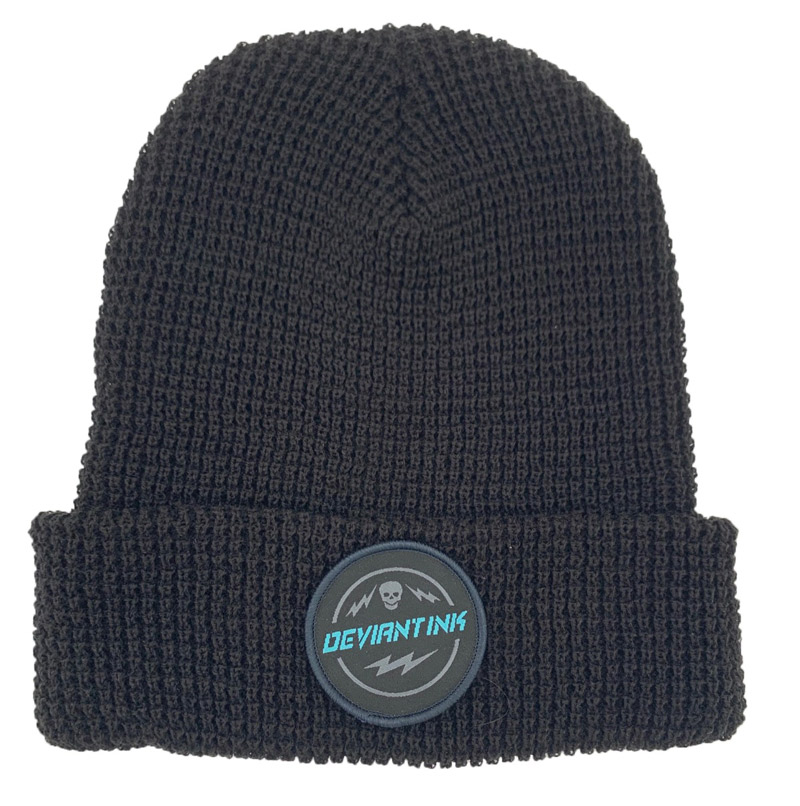 Deviant Ink Knit Beanie
Stay warm and amped this season with our logo patch knit beanie.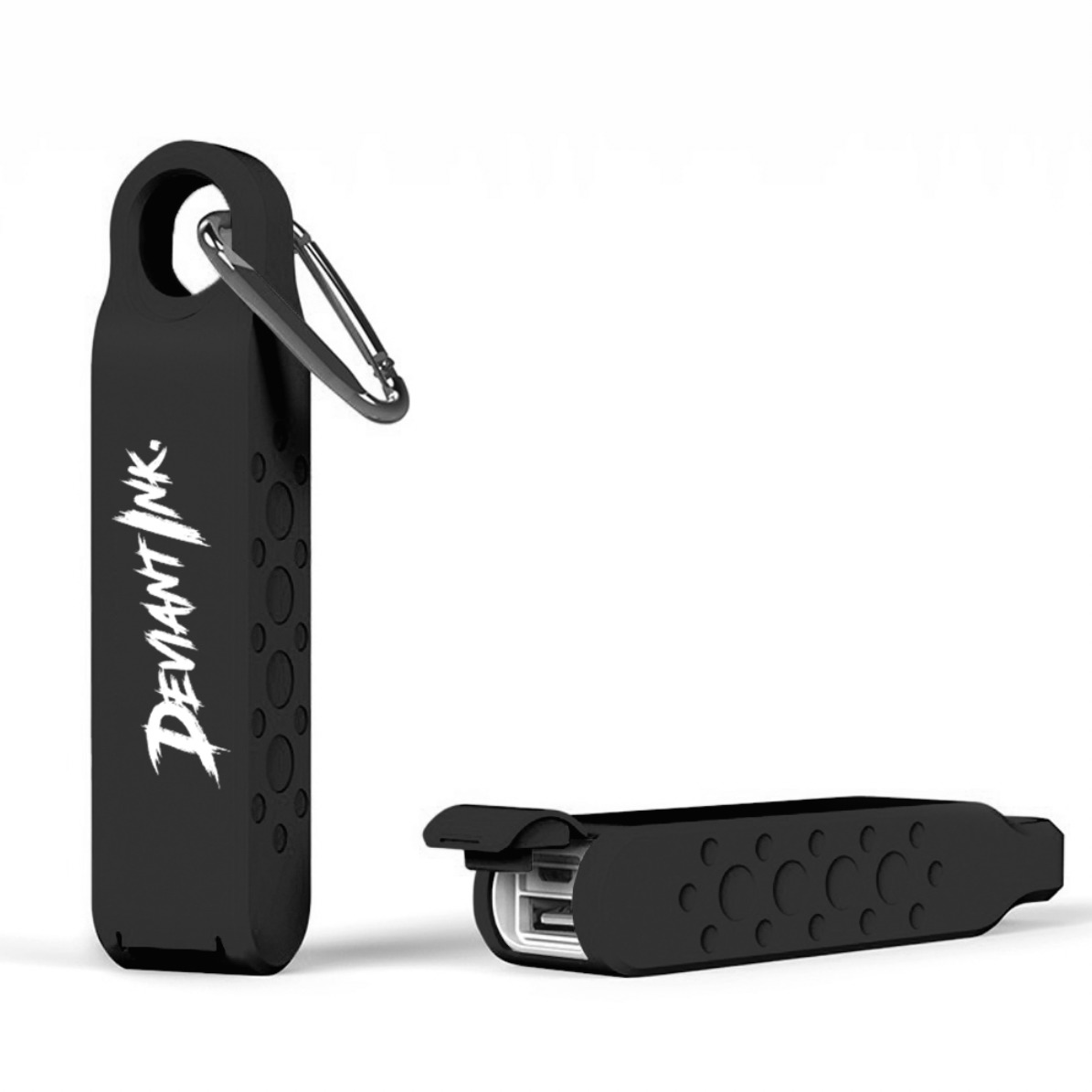 Deviant Ink Power Bank
Lightweight, rugged, waterproof portable power bank.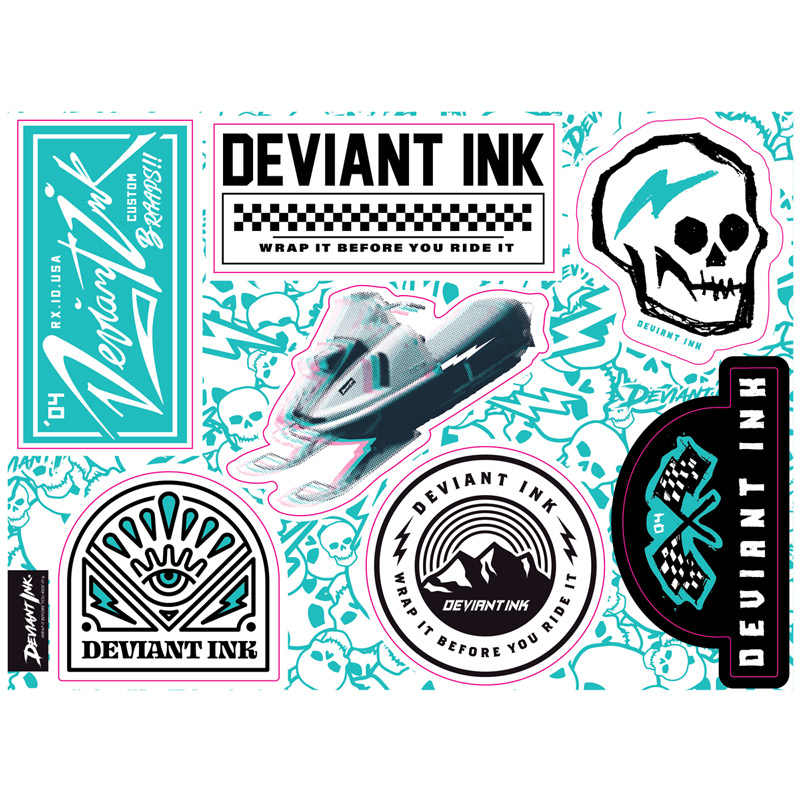 Premium Decal Sheet
Score our official 2022 season decal sheet with new designs.
CHECK OUT OUR NEWEST DESIGNS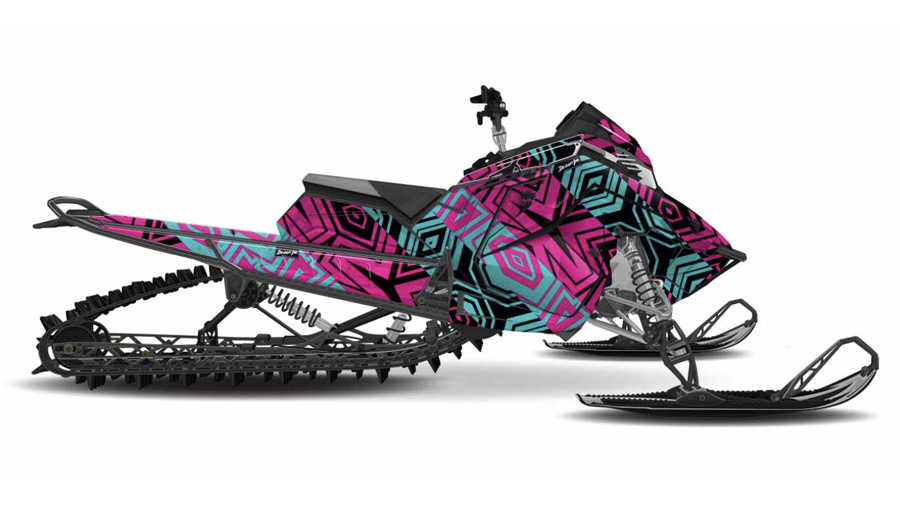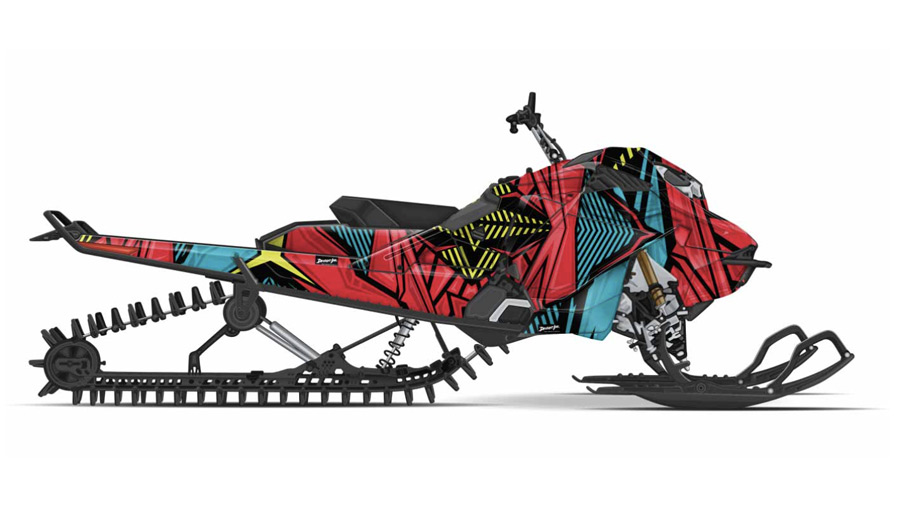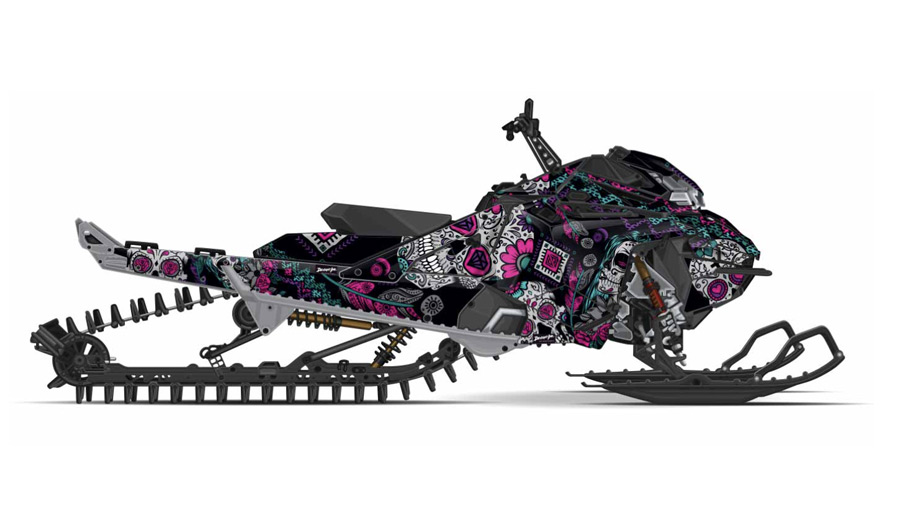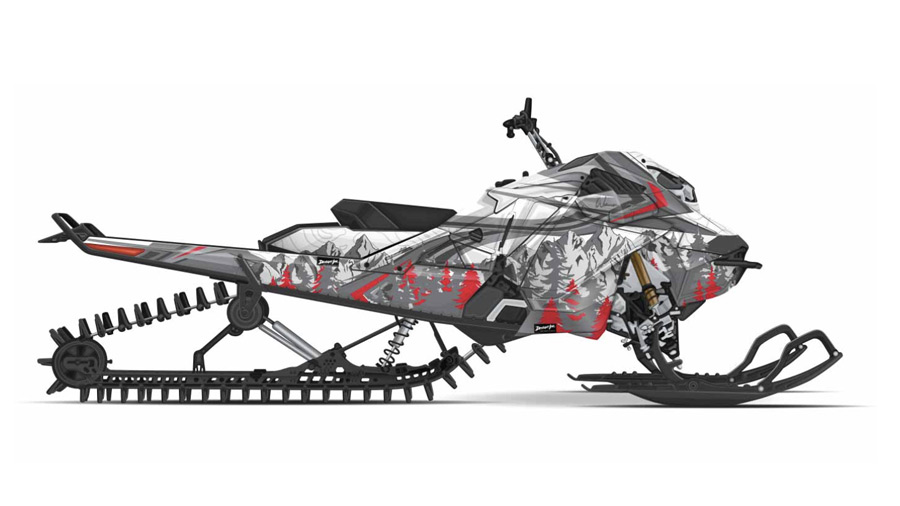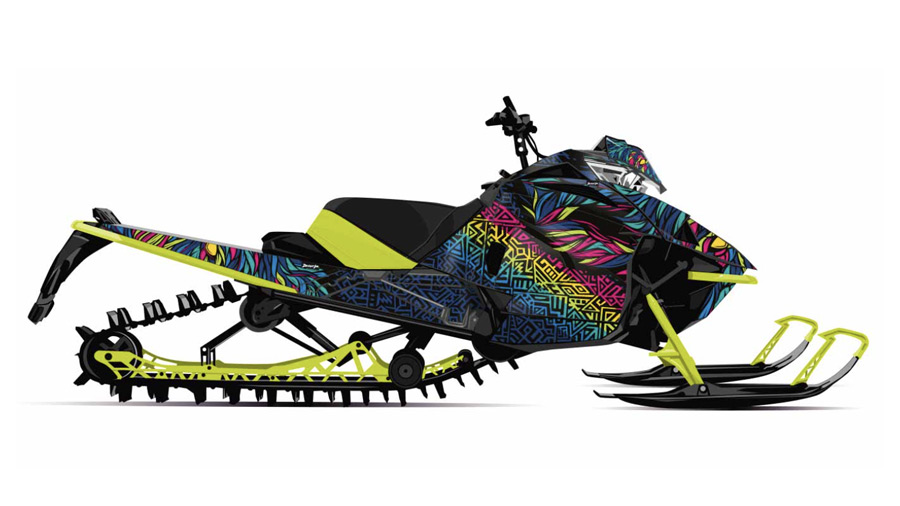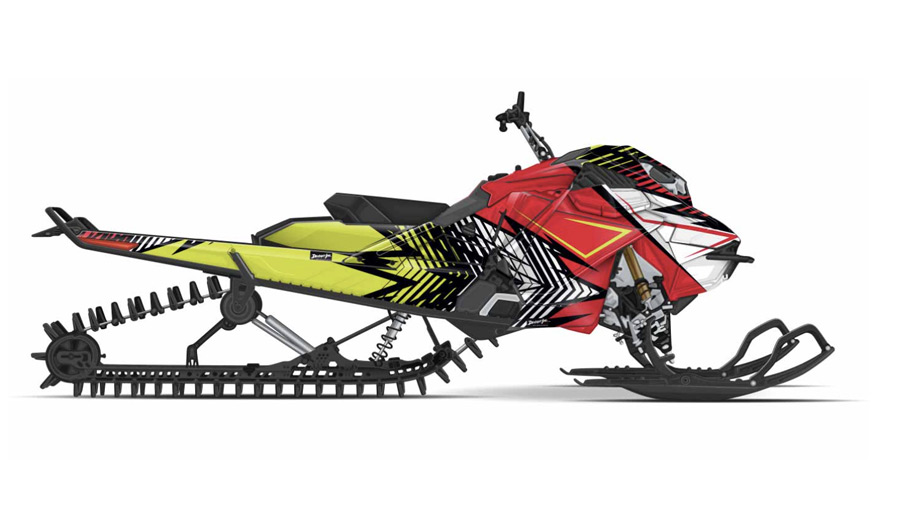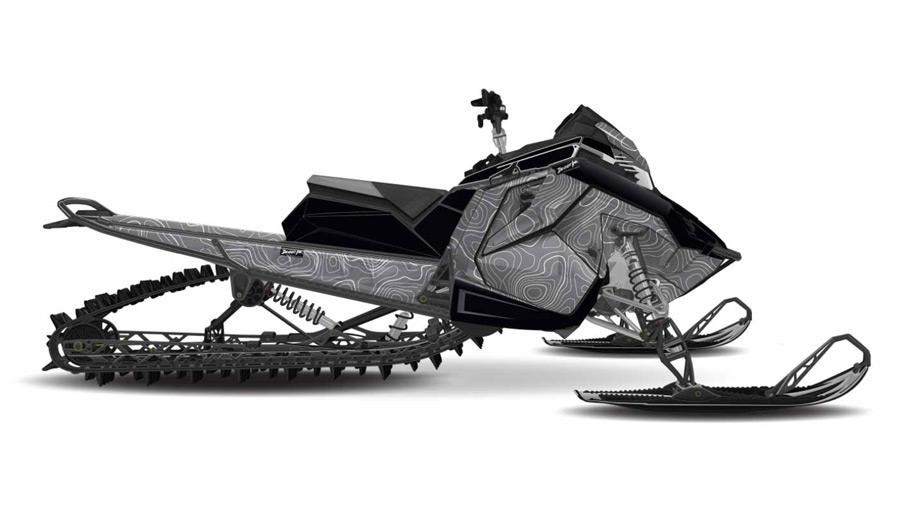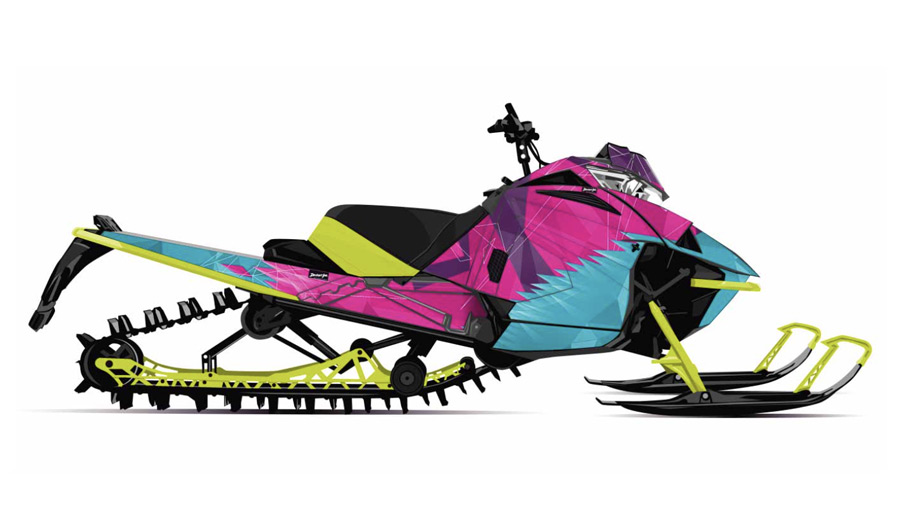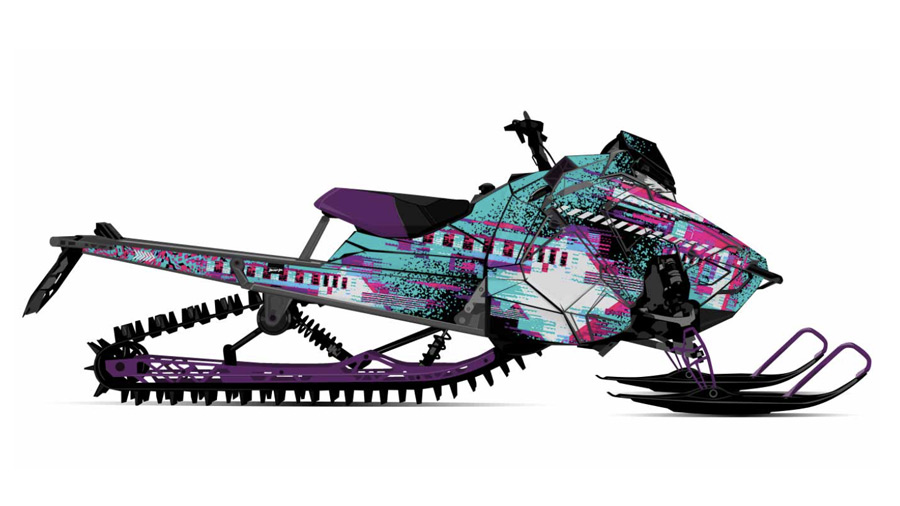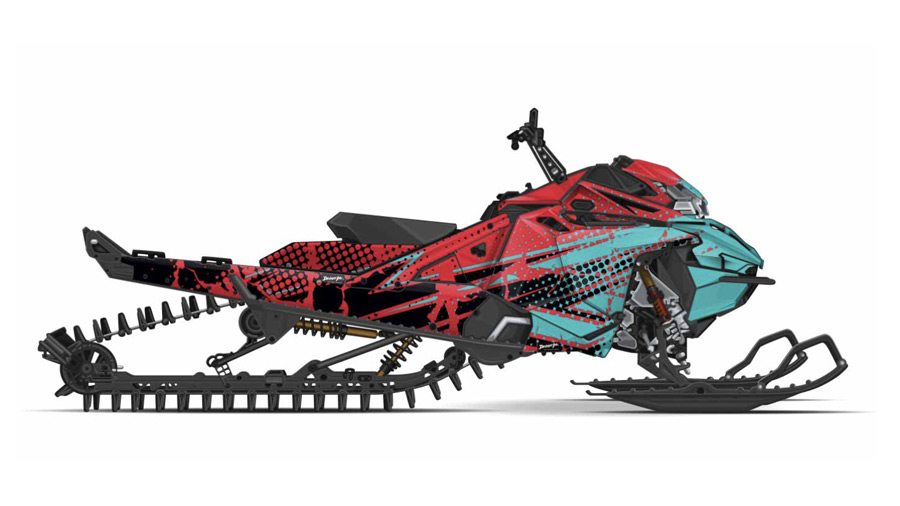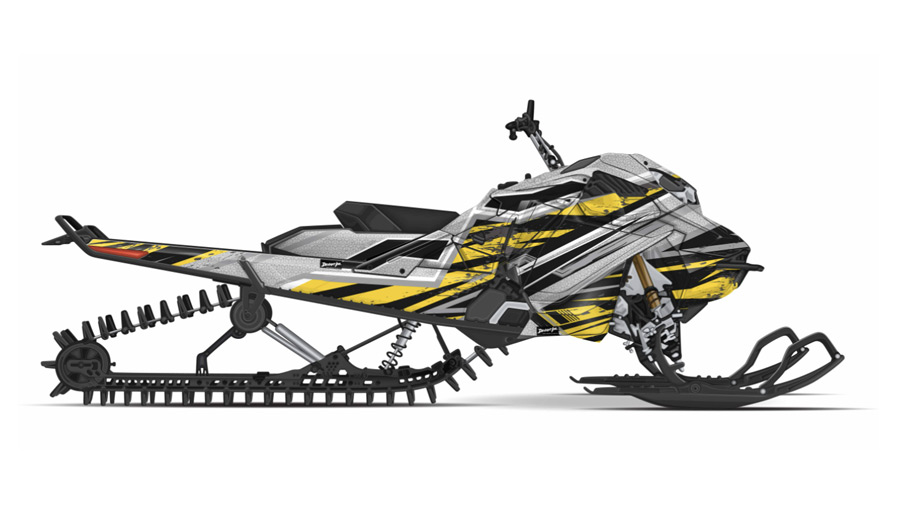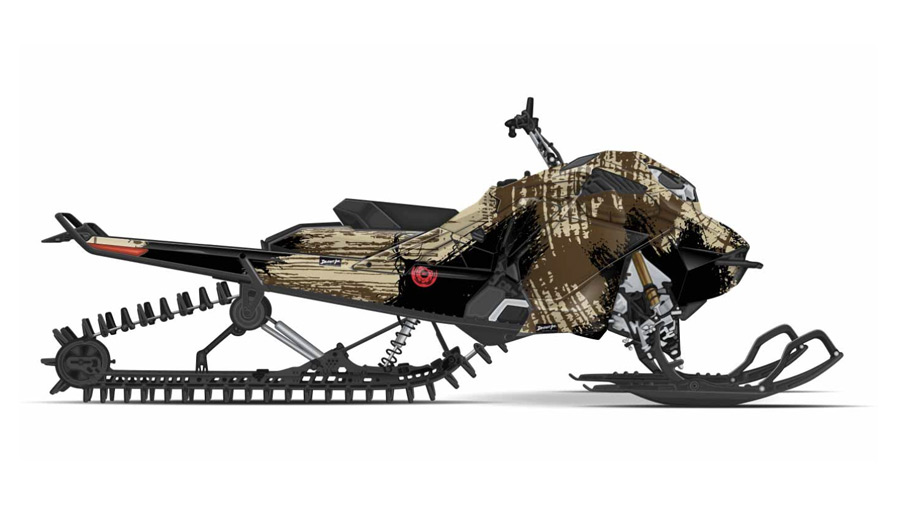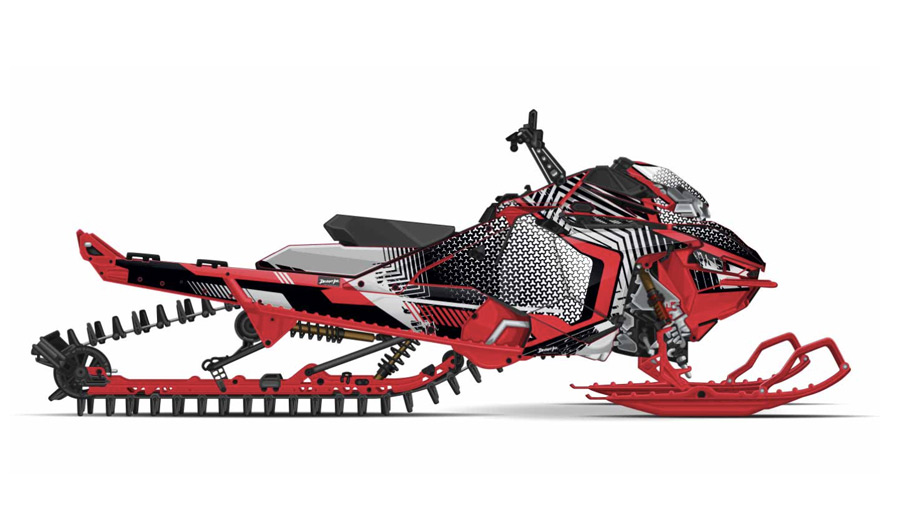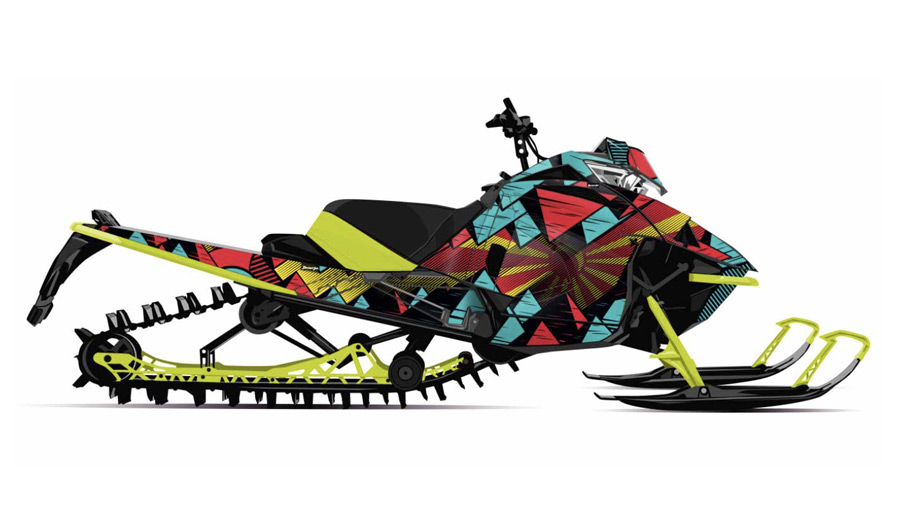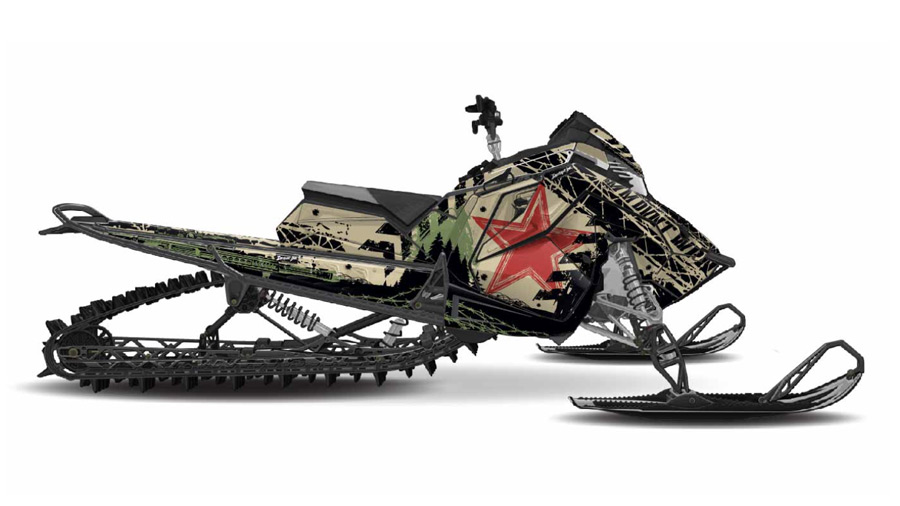 POLARIS PATRIOT BOOST GIVEAWAY